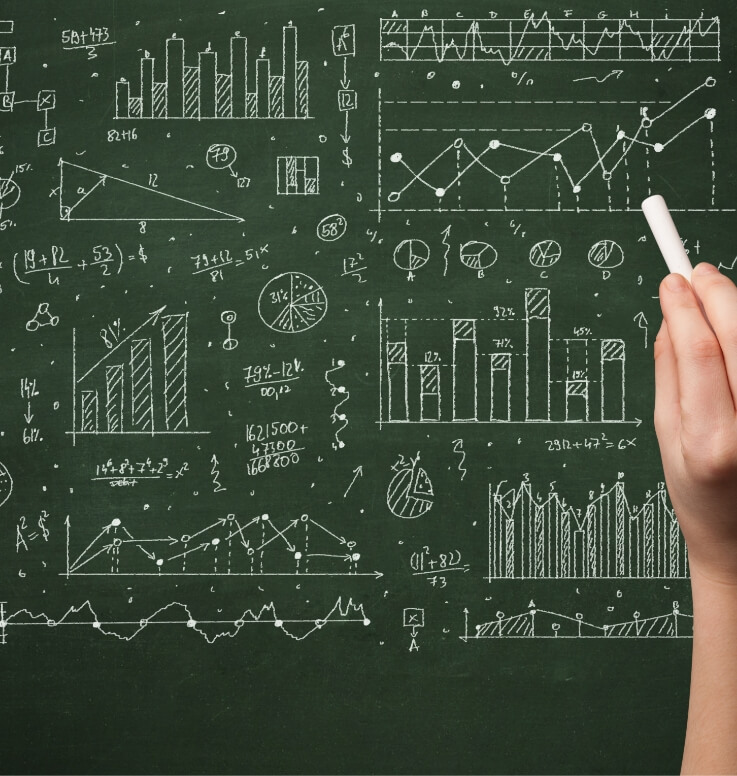 Creative thinking integrated with methodological rigor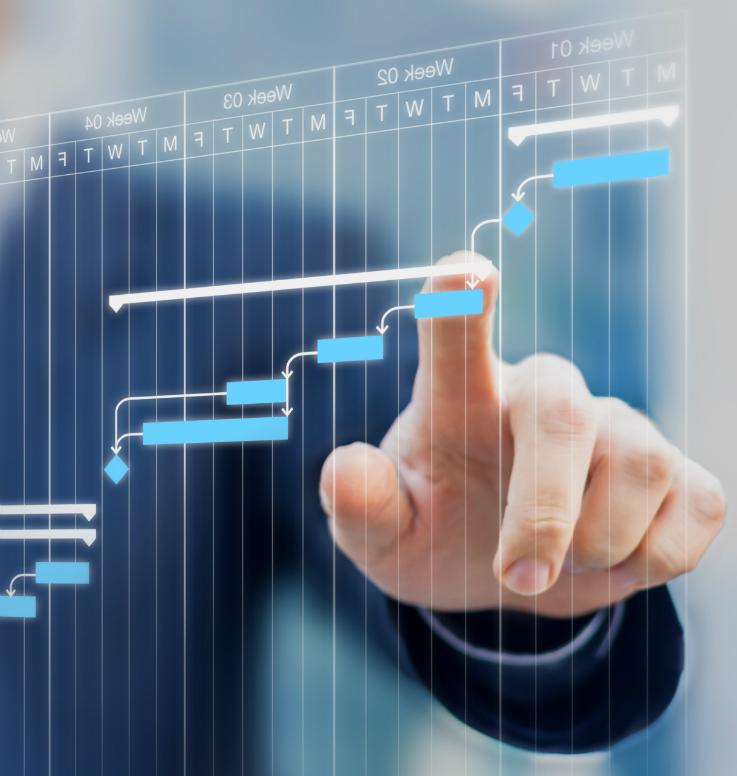 Cutting edge knowledge combined with proven project management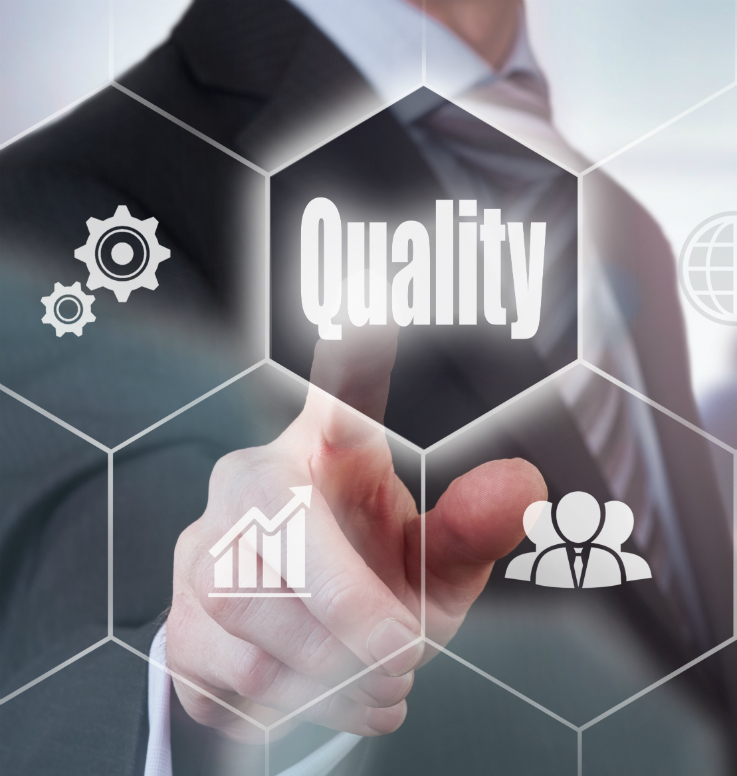 Commitment to quality
Experience & Expertise
Building on a foundation of top-notch residential evaluations, NMR has established an impressive portfolio of cross-cutting and commercial/industrial evaluations.
We provide each client with a complete, real-world program evaluation solution.
We deliver results on time and on budget for every project.
See Featured Projects
Career Opportunities & More
NMR is looking for qualified team members who share our core values!
NMR is now 50% employee-owned! We established an Employee Stock Ownership Plan (ESOP) in April 2017 and plan to become 100% employee-owned by 2024.
Connect with us on Twitter and LinkedIn for energy-efficiency news and NMR updates.